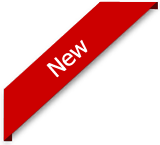 Welcome to US Internet Webmail
We have improved our Webmail service. It now has more features, is easier to use and has a new modern interface.

All of your previous mail, settings, contacts and identities will be the same on the new system.

Secure Connection
This page is being accessed over a secure connection.